Services
Specialized Warehousing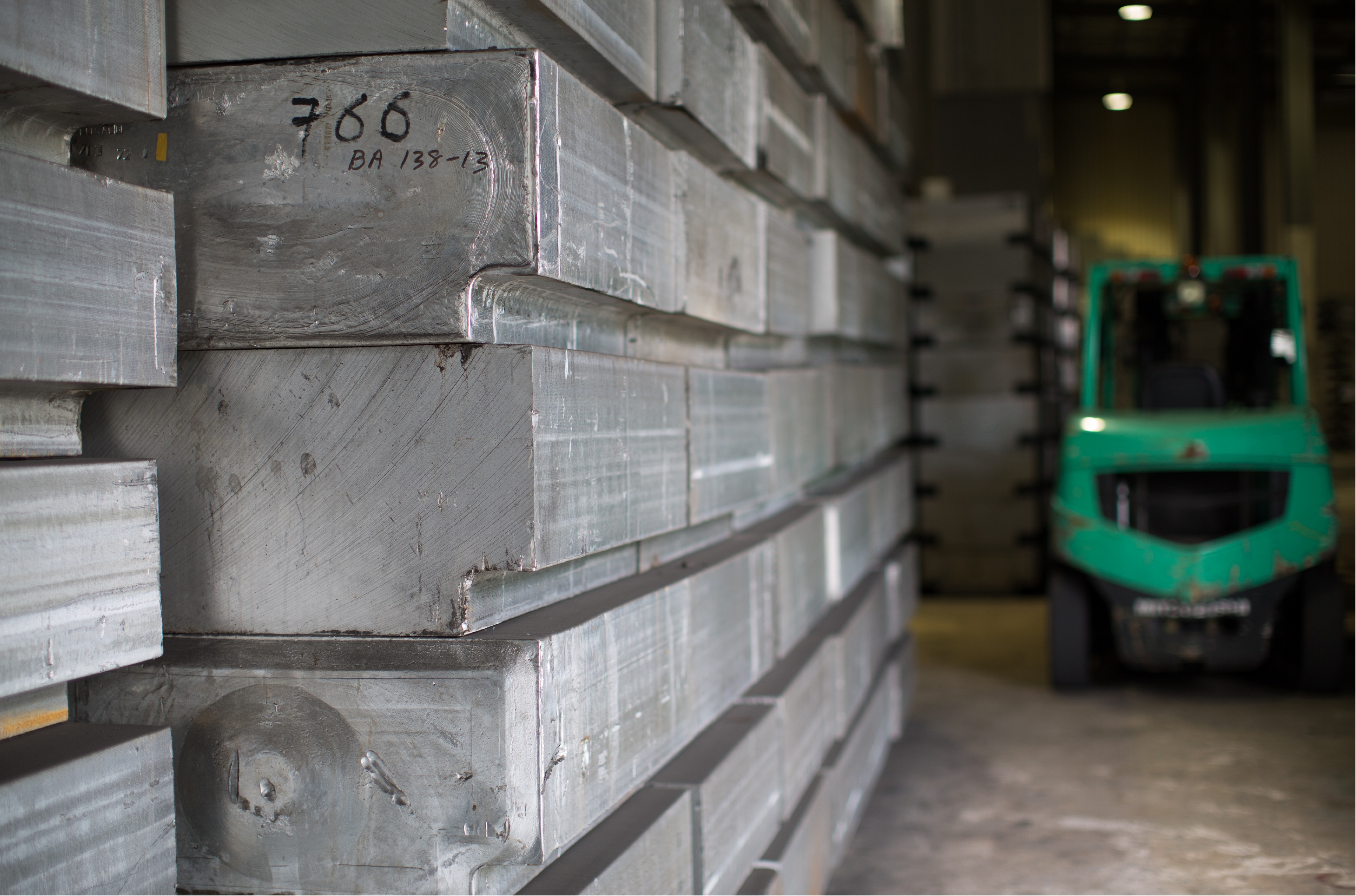 LME WAREHOUSE OPERATOR
CWT Commodity Logistics is one of the leading service providers for the handling and storage of LME metals. LME metals are non-ferrous metals such as nickel, copper, zinc, lead, aluminium, aluminium alloy and tin. In Asia, Europe and the Middle East, CWT Commodity Logistics is listed as an official London Metal Exchange (LME) warehouse operator.
LME Rates & Charges:
For details on LME rent and handling rates :2022-2023


For details on terms and procedure for scheduling and handling of delivery slots

Our LME Warehouse Locations:
Asia
Korea– Busan
Malaysia–Pasir Gudang
Europe and Middle East
United Arab Emirates
Netherlands–Rotterdam, Amsterdam
Belgium–Antwerp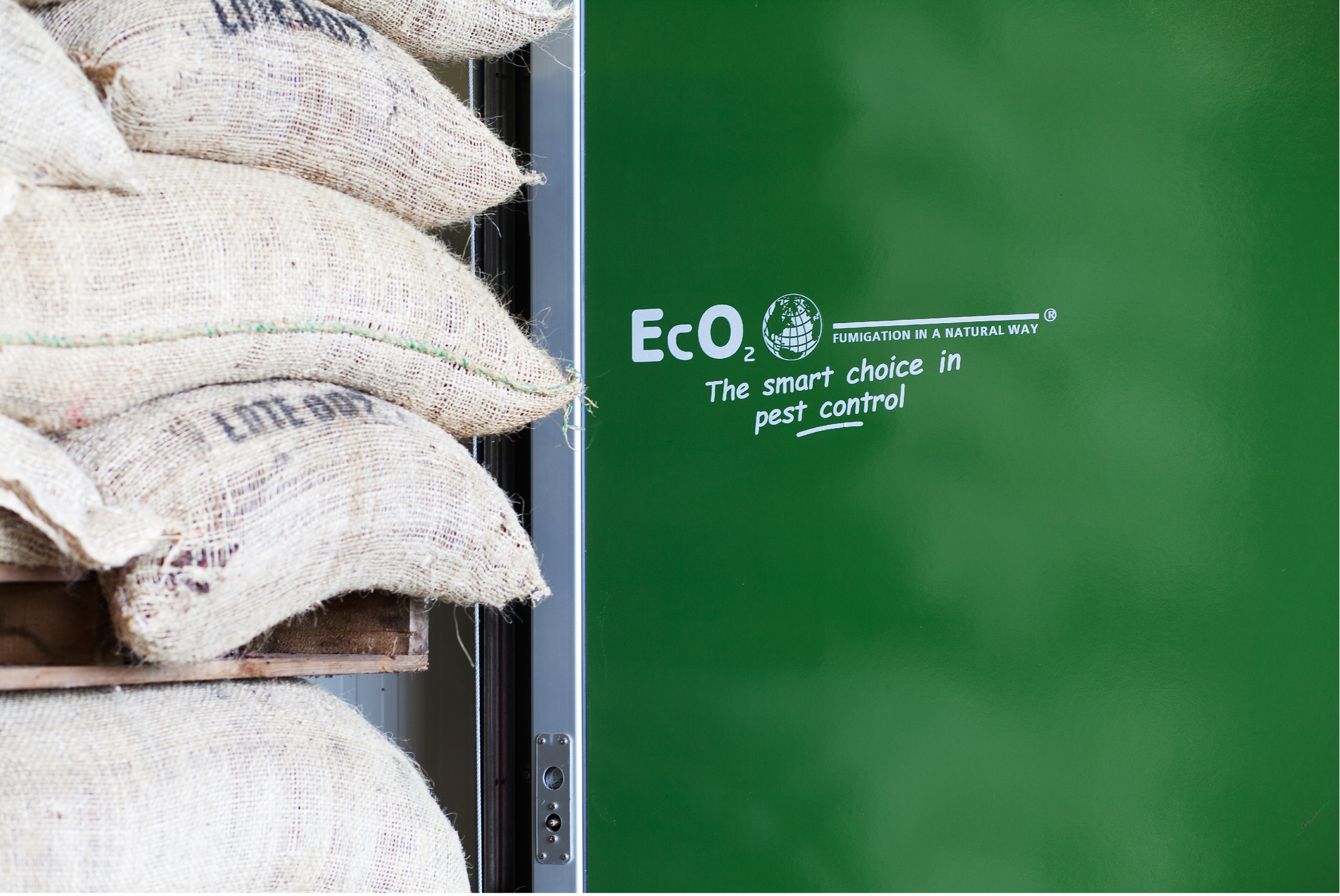 ICE LICENSED WAREHOUSE FACILITIES
Through its subsidiary, CWT Commodity Logistics offers Intercontinental Exchange (ICE) warehouse facilities for soft commodities, such as cocoa coffee beans and cotton.